Little something to entice you..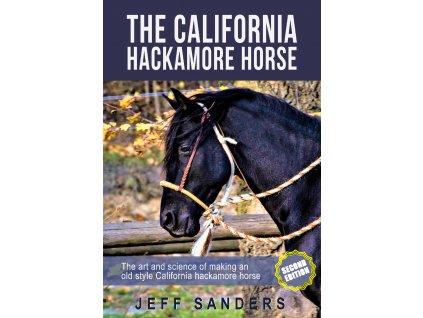 2ND EDITION The California Hackamore Horse - back order- ENGLISH
The California Hackamore Horse book is almost completely sold out. We will be doing a presale of the 2nd edition of the hackamore book from Monday November 22 to Monday December 6th. These will be soft cover but will be discounted in price during the presale. The second edition includes addition chapters not included in the first edition. Soft cover
Code:

666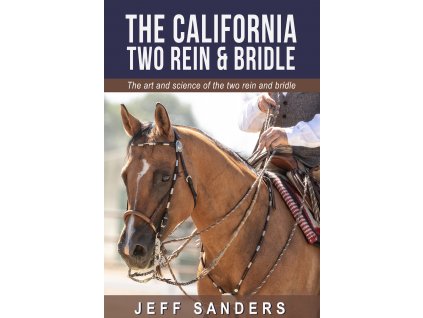 The California Two Rein & Bridle - back order
This new Two Rein and Bridle book represents decades of study and literally thousands of horses. While the primary focus is on the traditional California styles of bits, there is a LOT of info in the book that will be extremely helpful regardless of what style of horsemanship you practice. Soft cover
Code:

665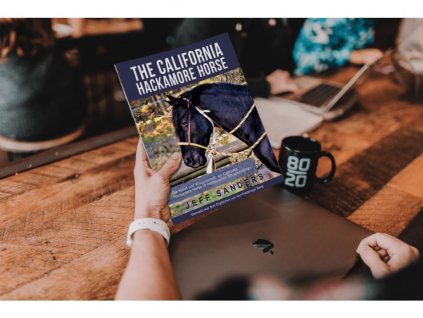 The California Hackamore Horse - GERMAN - Soft cover
Das neue Buch über das California Hackamore Horse deckt alle Bereiche ab, die man benötigt um erfolgreich mit der Hackamore reiten zu können. Es findet eine reitweisenunabhängige Einführung in das Thema statt.
Code:

227
Hackamores, mecates and other rawhide gear proudly made in California
Welcome to our online store!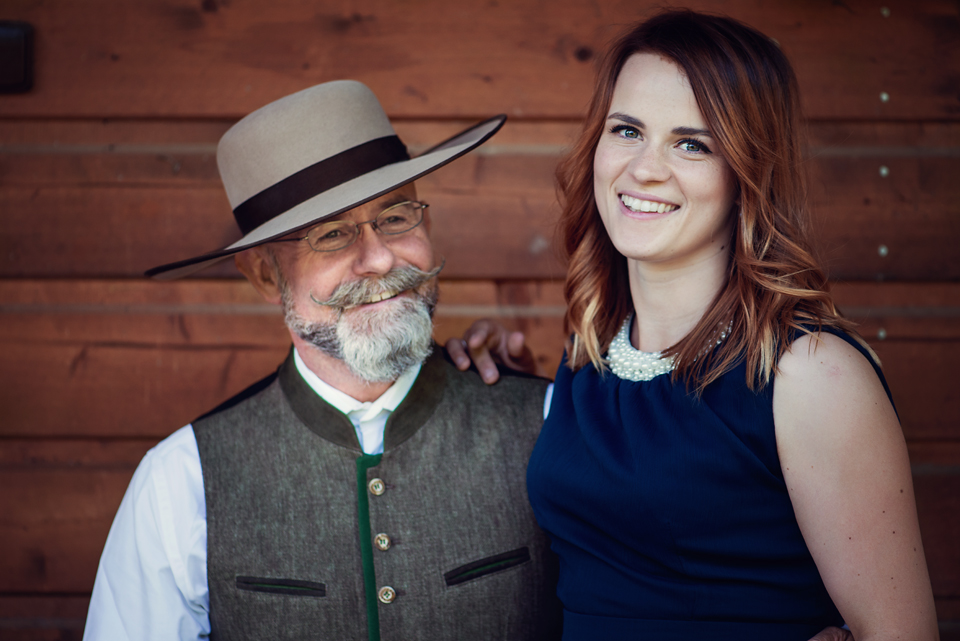 We know how hard it can be to find a good quality California style gear at a good price here in Europe. For almost a decade our primary business has been teaching California horsemanship. We have seen the problems that poor quality gear can create for both the horse and rider. We are now bringing you excellent quality gear for an outstanding price.
We are the only company in Europe selling California gear that is owned by a family with six generations of experience riding California hackamore and bridle horses.
Because we are small family owned business and we have other commitments with teaching and travel we are only able to ship gear one to two times a week. But we think that the quality of our gear in relation to the prices that we charge can not be beat.
Thank you
Apolena & Jeff