All NEW California Hackamore Horse Video
All new California Hackamore horse video that is a direct companion to the California Hackamore Horse book.
The video has over 5 hours of educational material and covers everything from the basics of shaping and fitting the hackamore all the way to teaching things like roll back, half pass and canter pirouettes.
The video is available on Teachable at the following link
Hackamores, mecates and other rawhide gear proudly made in California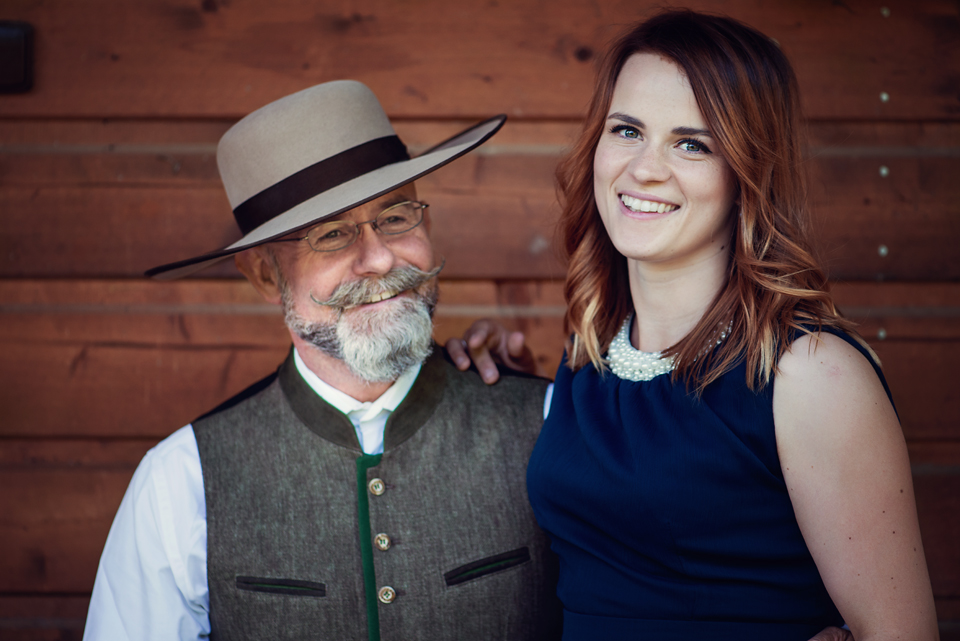 We know how hard it can be to find a good quality California style gear at a good price here in Europe. For almost a decade our primary business has been teaching California horsemanship. We have seen the problems that poor quality gear can create for both the horse and rider. We are now bringing you excellent quality gear for an outstanding price.
We are the only company in Europe selling California gear that is owned by a family with six generations of experience riding California hackamore and bridle horses.
Because we are small family owned business and we have other commitments with teaching and travel we are only able to ship gear one to two times a week. But we think that the quality of our gear in relation to the prices that we charge can not be beat.
Thank you
Apolena & Jeff